Traveling to WCA?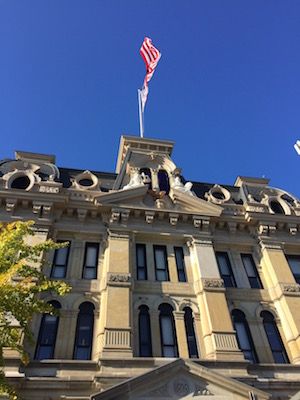 Traveling to Wooster for a class, workshop, or intensive at WCA? Our city has a lot of wonderful things to offer -- award-winning bed-and-breakfasts, farm-to-table dining, local shopping and antiquing, and more! Wooster is host to three colleges, 600 acres of parkland, a full calendar of festivals, a growing urban bike trail network, and more. There are plenty of reasons why we were named one of Ohio's Best Hometowns. Find more information below, and enjoy your stay!
Accommodations
Best Western (downtown)
Restaurants (just a sampling!)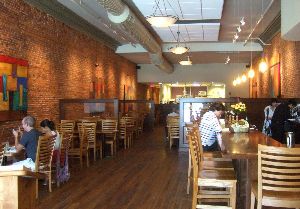 Looking for quick eats? Try Beall Avenue (near the College of Wooster) or Wooster's North End
Coffee
Sure House Coffee Roasting Co.
Tulipan Hungarian Pastry & Coffee Shop
Things to Do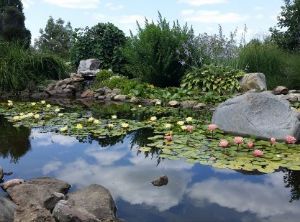 Ohio Light Opera - summer performances by the Resident Professional Company of the College of Wooster
Wooster Farmer's Market - local produce & artisan market
Downtown Shopping - Wooster's thriving downtown has much to explore
Secrest Arboretum - 110 acres of outdoor gardens maintained by Ohio State ATI
Christmas Run Park - playground, pool, & park, just minutes from WCA
Salt & Serenity Grotto - local Himalayan salt spa
Freedlander Park - pool, playground, fields, & disc golf
Barnes Preserve - ADA-accessible nature preserve & walking trails
Spangler/Wooster Memorial Park - spectacular hiking trails
Wayne County Historical Society & Museum
Lehman's Hardware Store - tourist destination featuring old-fashioned wares, antiques, and household items
College of Wooster Art Museum - open during the school year
Wooster Symphony Orchestra - three subscription concerts per year, plus other performances
JM Smucker Store & Cafe - factory gift store & museum
Acres of Fun - entertainment center featuring laser tag, mini-golf, and more
Jump and Shout - bounce house and kids' activities