Join the Wayne Center Ballet in a magical trip to the Land of Oz!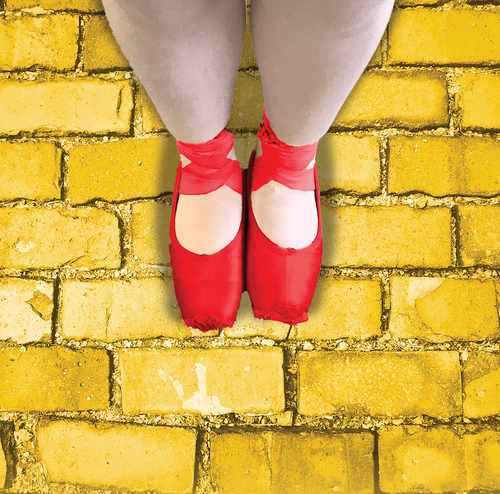 inspired by 'The Wizard of Oz' by L. Frank Baum
 Taping: SATURDAY, MAY 22
    PERFORMANCE PREMIERE: SATURDAY, JUNE 12
    7:00 PM | MCTV, YOUTUBE, & FACEBOOK
 
Wayne Center Ballet is proud to bring the magic of The Land of Oz to your home! Enjoy this spectacular performance in a musical ballet video production on June 12, 2021 at 7 PM, broadcast on MCTV and streamed and YouTube and Facebook. Beautifully danced choreography, enhanced by stunning visuals and brilliant music, will transport you to the technicolor world of this beloved classic.
Featuring showcase performances by the Wayne Center Ballet and Community School of Dance
Also featuring: The Performance Choir of Summit Choral Society
The mission of Summit Choral Society is to provide a continuum of musical training for young children through senior adults, produce exceptional choral performances, and preserve the art of choral music for the enrichment and enjoyment for the Greater Akron Community.
---
Interested in Sponsorship/Advertising?
Sponsorship is a great way to support local students and connect with an active, influential audience. Find our Land of Oz Sponsorship/Advertising Form here.