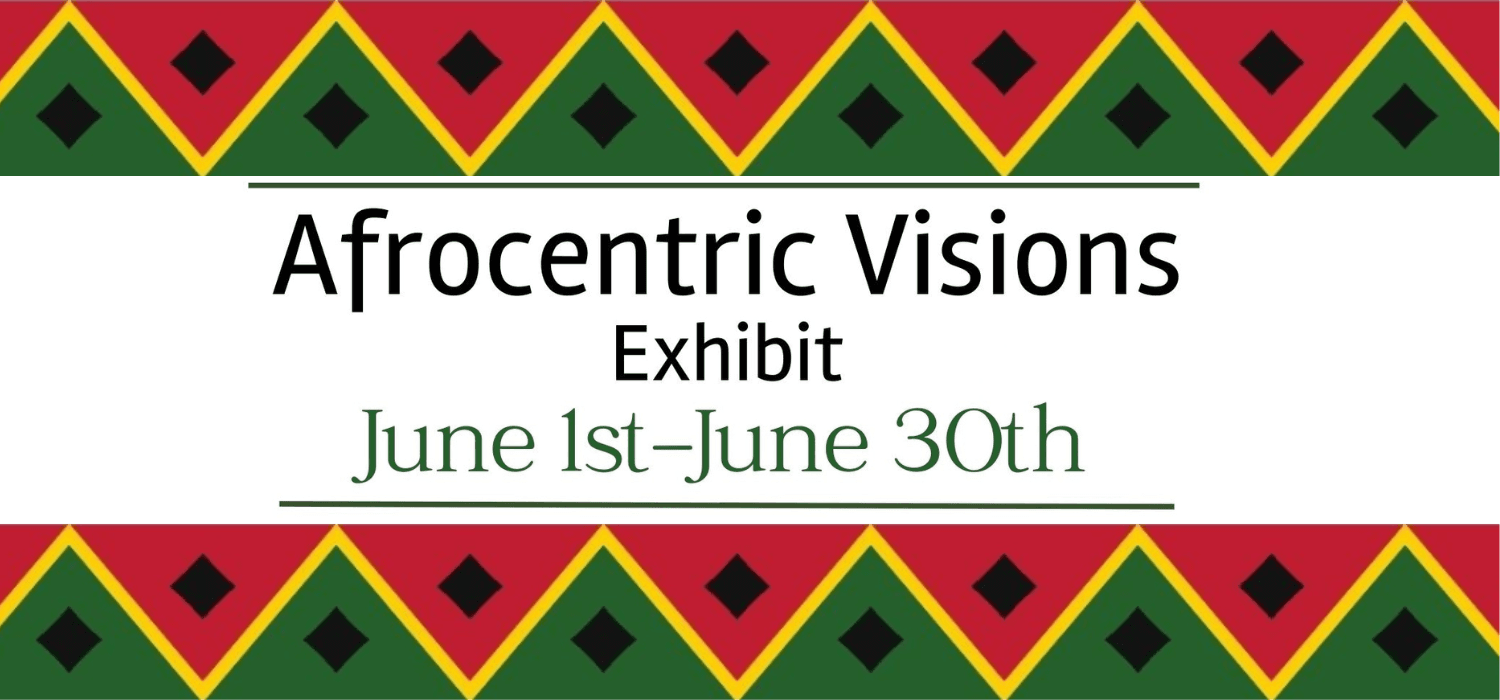 In partnership with the Art of Inclusion (AOI), Wayne Center for the Arts will host the Afrocentric Visions Exhibit located in the Gault Gallery.  This exhibit is in honor of Juneteenth, various artist showcase their artwork dedicated to African Americans.
Also join us for:  
Juneteenth Festival, June 15th, 12pm-3pm
Located on the back lawn.  This will be an outside celebration featuring games, face painting, food & ice cream!  Catered by 2 Guyz Break Break Bread.
Closing Reception and Awards Ceremony, June 30th, 5pm-7pm
Awards ceremony for the exhibit.  Guest Dr. Caldwall will give a disquisition on the theology of African Americans.  Catered by Murphy Brown Events.