The Craft of Voice Over Workshop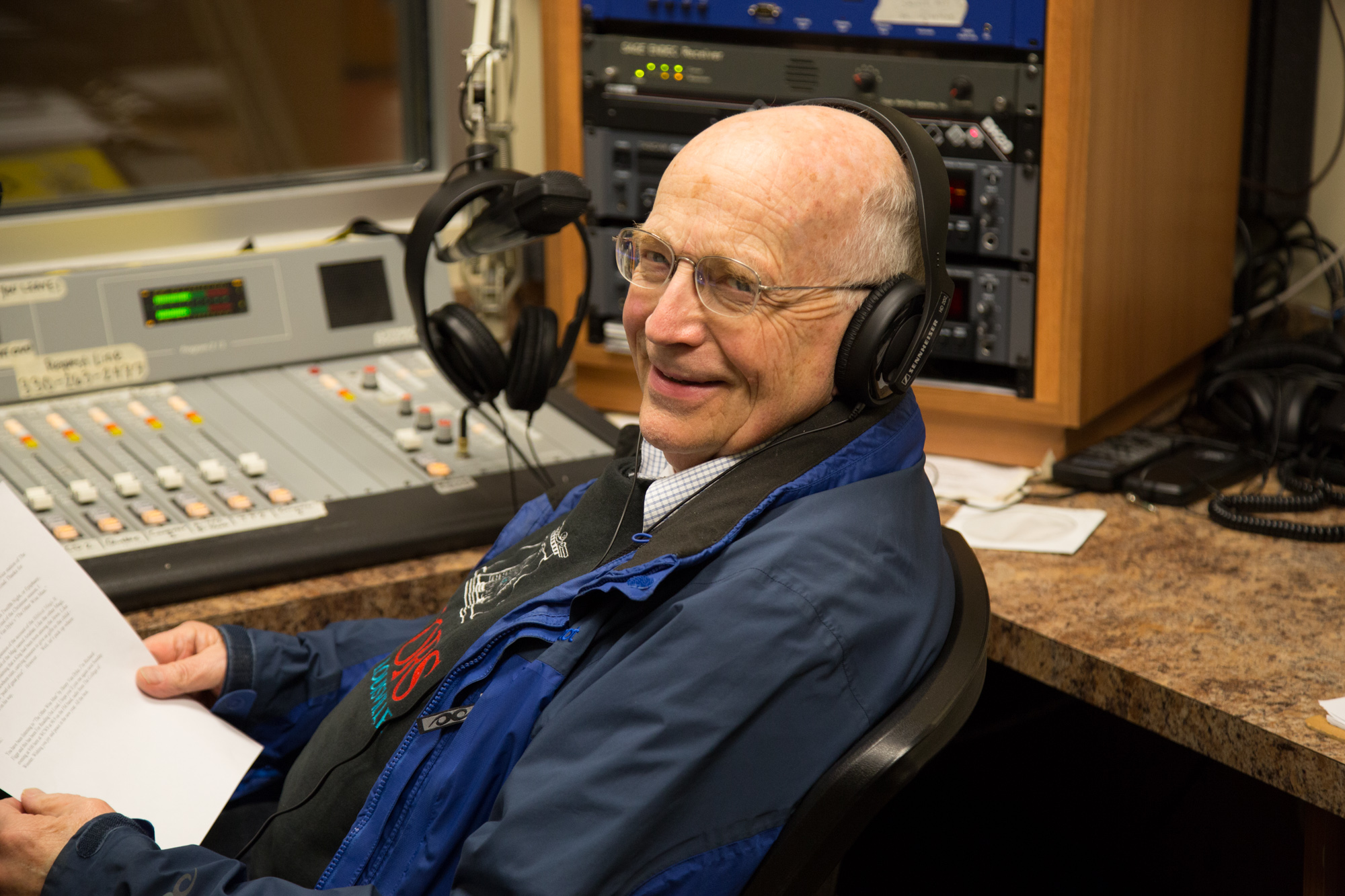 The craft of the voice over surrounds us: we hear it on television and radio commercials, in narrations and public service announcements, and whenever we are put on hold on the telephone.
Good voice overs are so smooth as to appear effortless. But there is a craft to the voice over that is fascinating and fun to explore. On Saturday morning, September 21, from 9:00 to 12:00, the Wayne Center for the Arts offers a workshop on The Craft of Voice Over. Participants will learn what is special about speaking into a microphone, how to find one's own voice, and how to analyze and work with voice over scripts. Participants will learn to interpret scripts and will gain practice through recording, hearing, and discussing the results.
The instructor is Richard Figge, an emeritus professor at The College of Wooster and member of the Screen Actors Guild and the American Federation of Radio and Television Artists. He is also a veteran stage actor and has his own weekly radio program during the college year, For Reading Out Loud, heard on I-Heart Radio.
Enrollment in the workshop is limited to 15, so early registration is encouraged to avoid disappointment.