The Journey of Sunshine & Walnut Street Ballet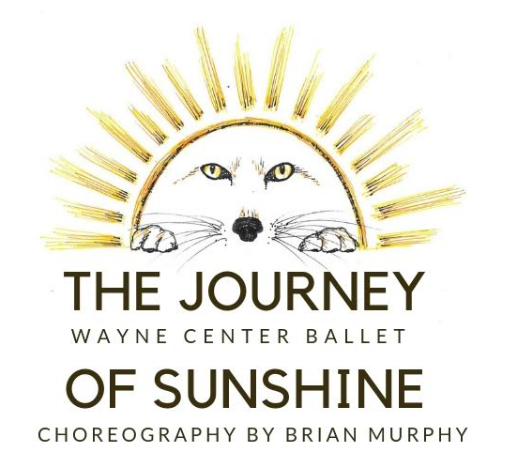 The Journey of Sunshine is a Children's Ballet about overcoming adversity. When the storms of life come it is dance, love, patience, and self-confidence that see us through. Join us at 7pm for the performance by Wayne Center Ballet.
Special Guests: Walnut Street Ballet will be performing this evening as well.