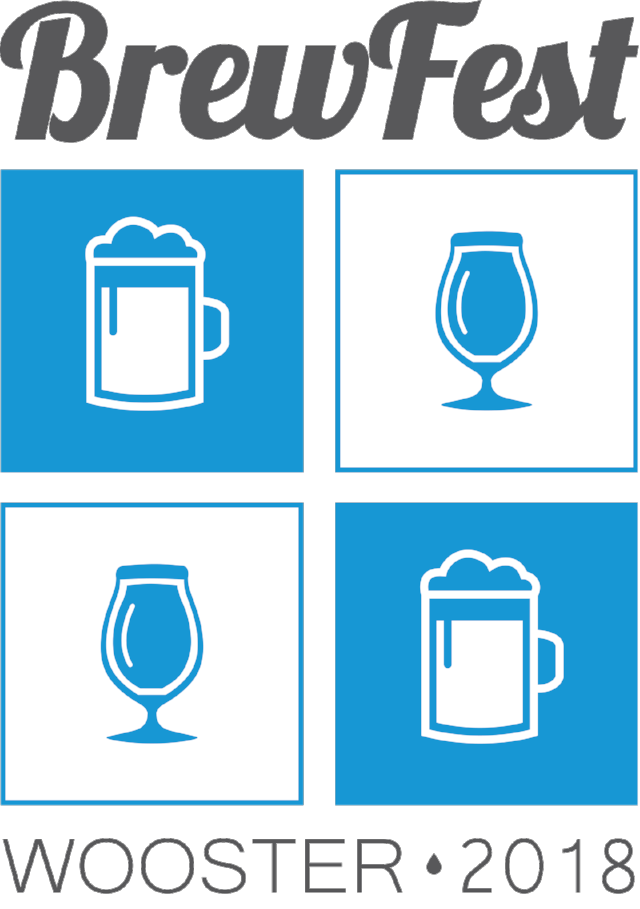 BrewFest Wooster is a fun and unique fundraising event for the Wayne Center for the Arts.   Each year we curate a number of brewers from around Ohio to visit us here in Wooster and put their best seasonal brews to the test! Awards for Best Seasonal Brew are given based on a panel of judges, and a crowd favorite is also determined based on tips alone!  
Date: Saturday January 20th, 6pm-10pm (early 5pm entry with corporate table purchase) 
Location: Wooster Hospitality Transit Building located at 1450 Spruce St Extension Wooster, OH 44691
Tickets are $40 in advance, $50 at the door, and $10 for designated drivers.
Purchase your tickets now on the Event Registration page!
Price includes your punchcard for eight 5oz pours from any of the brewers present.
Entertainment will be provided this year from Columbus' fabulous Honey and Blue. 
A menu of Tex Mex taco and bowls will be available to purchase on site from Buehler's Fresh Foods. 
Breweries each will bring 2-4 different seasonal offerings, for a total of 50-60 available brews! 
Breweries include: 
Actual Brewing Company, Avon Brewing Company, Alaskan Brewing Company, Bell's Brewery, Birdfish Brewing Company, BrewDog, The Brew Kettle, The Canton Brewing Company, Deschutes Brewery, Green Flash Brewing Company, HiHo Brewing Company, Hoppin' Frog Brewery, JAFB, Mad Tree Brewing, Millersburg Brewing Company, Royal Docks Brewing Company, Rhinegeist, Thirsty Dog Brewing Company, Troeg's Independent Brewing, Wolf's Ridge Brewing
Corporate/VIP Table
Ensure your company or group has a seat at the table for BrewFest Wooster! 
Supporters of Wayne Center for the Arts BrewFest can help us ensure a successful fundraiser and earn some perks with the purchase of a Corporate/VIP Table. 
Purchasers receive:
-Supporter level thanks in the BrewFest Tasting Menu and all other online promotions
-A table for 8 reserved for you and your guests
-Food vouchers for 8
-One hour early admission to the event
SOLD OUT! Thank you to our corporate table supporters!
Advertise in the program
The BrewFest Wooster tasting program is what our attendees use to peruse the breweries offerings and choose their flight of brews.
Once the party is over, attendees are sure to wander to downtown Wooster, so give your business an edge by advertising with us!
For $50 you will receive an approximately 2.125x2.75in ad on the back cover of the program.  
This is a great opportunity to offer a food special for a restaurant, or a discount on shopping for the night or weekend!
SOLD OUT  Thank you to our advertisers!