Wayne Center for the Arts Presents: A Day at Hogwarts!
EVENT POSTPONED: New Date Coming Soon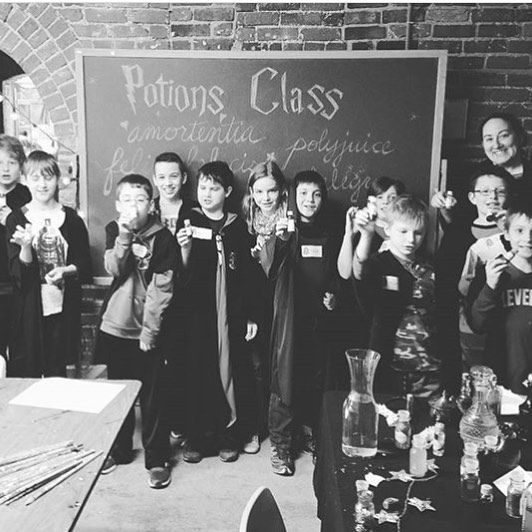 Dear Young Witch or Wizard:
We invite you to take advantage of a rare open house at Hogwarts School of Witchcraft and Wizardry. Unlock the powers of ancient magic through A DAY AT HOGWARTS. As a house, you will make your way through the castle performing Hogwarts-themed art projects and activities led by world-class professors of the Wizarding World. This year's open house features all-new course offerings, so even returning students from our last term will find something new. Seats are going faster than a Flying Ford Anglia, so sign up soon to reserve your spot in the house of your choice. Muggles and Squibs are welcome to join and find their magical potential because, as I always say: "It is our choices that show who we really are, far more than our abilities."
Yours in magic,
Albus Dumbledore
Ages 7+
Saturday, March 21st
11:00 AM - 4:00 PM
---
---