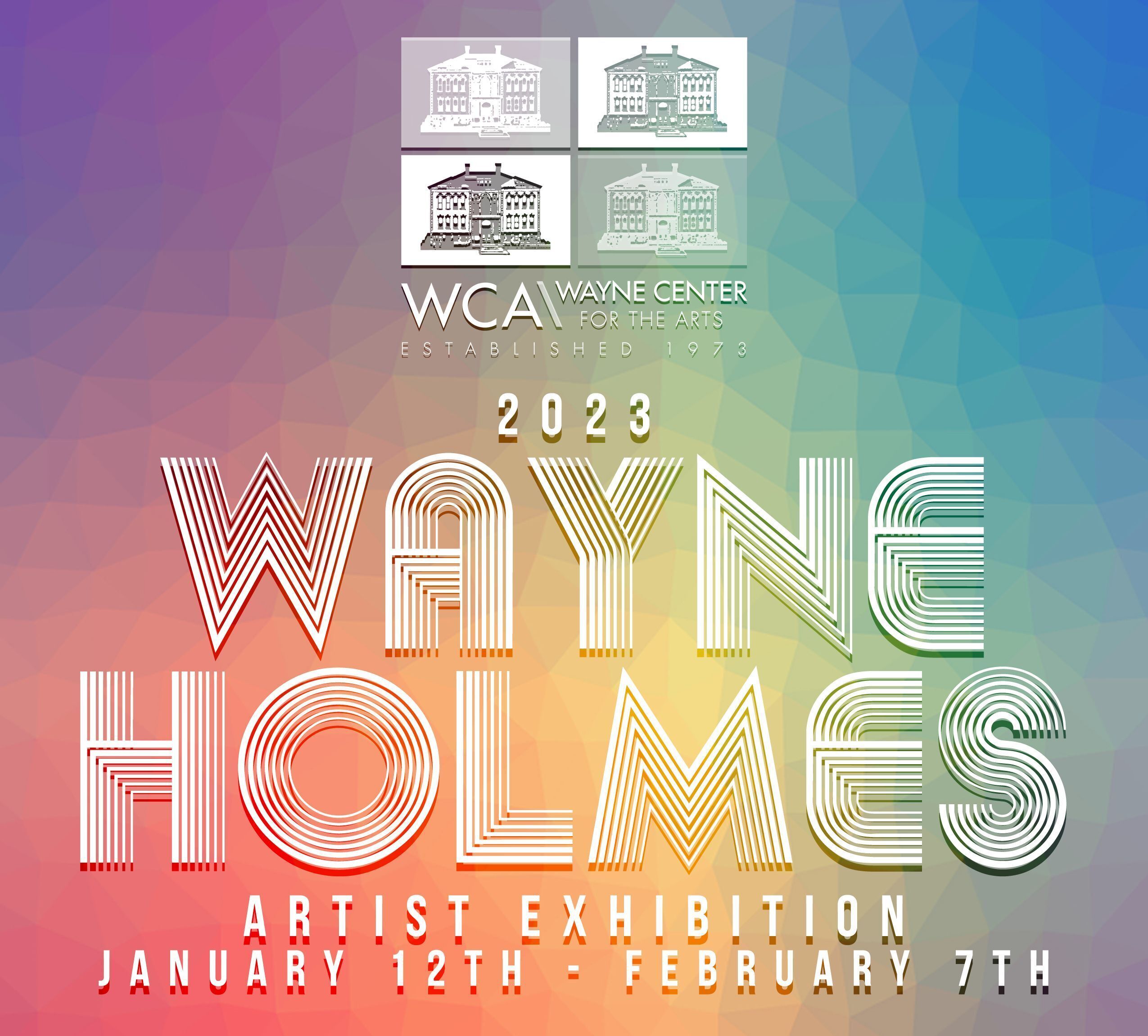 ---
Wayne Center for the Arts is currently hosting the 5th Annual Wayne/Holmes County Artist Exhibition. This exciting yearly showcase presents the talents of artists within the Wayne and Holmes counties in our Gault and Looney Galleries in the form of a curated exhibit.
The exhibit features 50 pieces on display from 27 artists from Wayne and Holmes counties and will be available to view through February 6th.  Visitors can vote on the People's Choice Award which will be announced at the end of the show. 
Thank you to our judges Shannon Waller of Main Street Wooster, Loren Fedorwicz of Walnut Street Gallery, and Cary Hulin of Holmes County Pottery.  Congrats to the Judges' Choices!