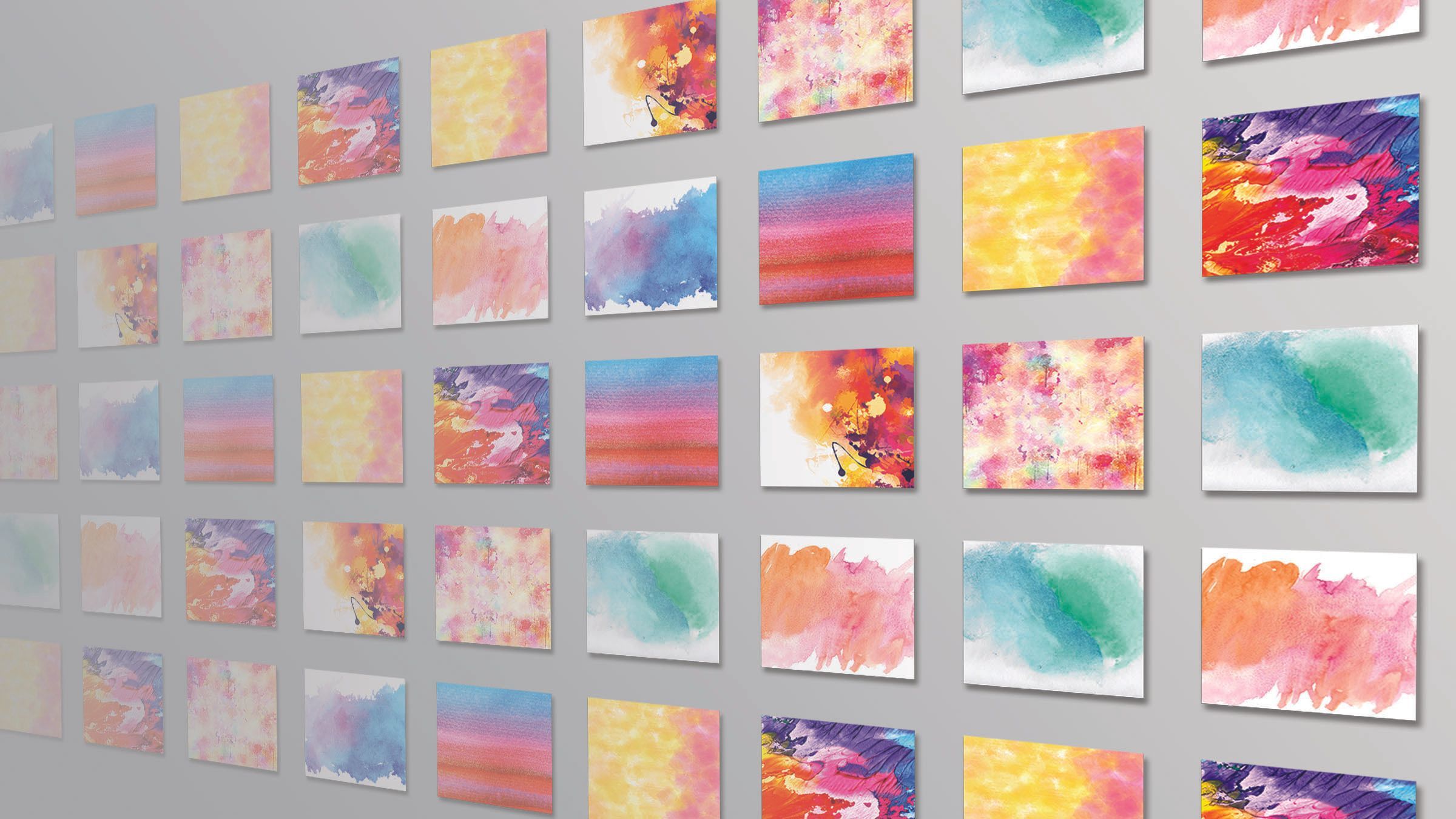 October 30-November 20, 2021
Join us for the first [6x6] show at Wayne Center for the Arts! We hope to bring together hundreds of local artworks, made by local artists, designers, community members, youth, and YOU.
From now until October 15, we're calling on our community to bring in works of art that are 6" by 6" square, of any theme and in any media. We're welcoming artists of any age and experience, with the only requirement that all 6x6 works must be able to be attached to our gallery walls. 
All pieces of art will be available for sale for $20, with $10 supporting the artist and $10 supporting future exhibitions at WCA. Join us in a FUNdraiser with a fantastic mission!
More Information:
Each artist may enter as many artworks as they wish, of any medium (2D or 3D).
Artworks must be six inches square and signed on the back of the artwork for identification purposes (artists may also provide a signature on the front). 
Participation is free. 
All artworks will be exhibited and for sale to the public for $10 of each sale benefitting WCA and $10 benefitting the artist. All payment will be finalized after the end of the exhibition. 
All artworks remain on display through the end of the exhibition.
Gallery Form MUST be submitted with each artwork (download below).
Artworks may be dropped off at WCA until October 15, 2021.
WCA has the right to use submitted work for marketing and publicity for the show.
For more information, contact Lynn Davis at lynn@wayneartscenter.org.