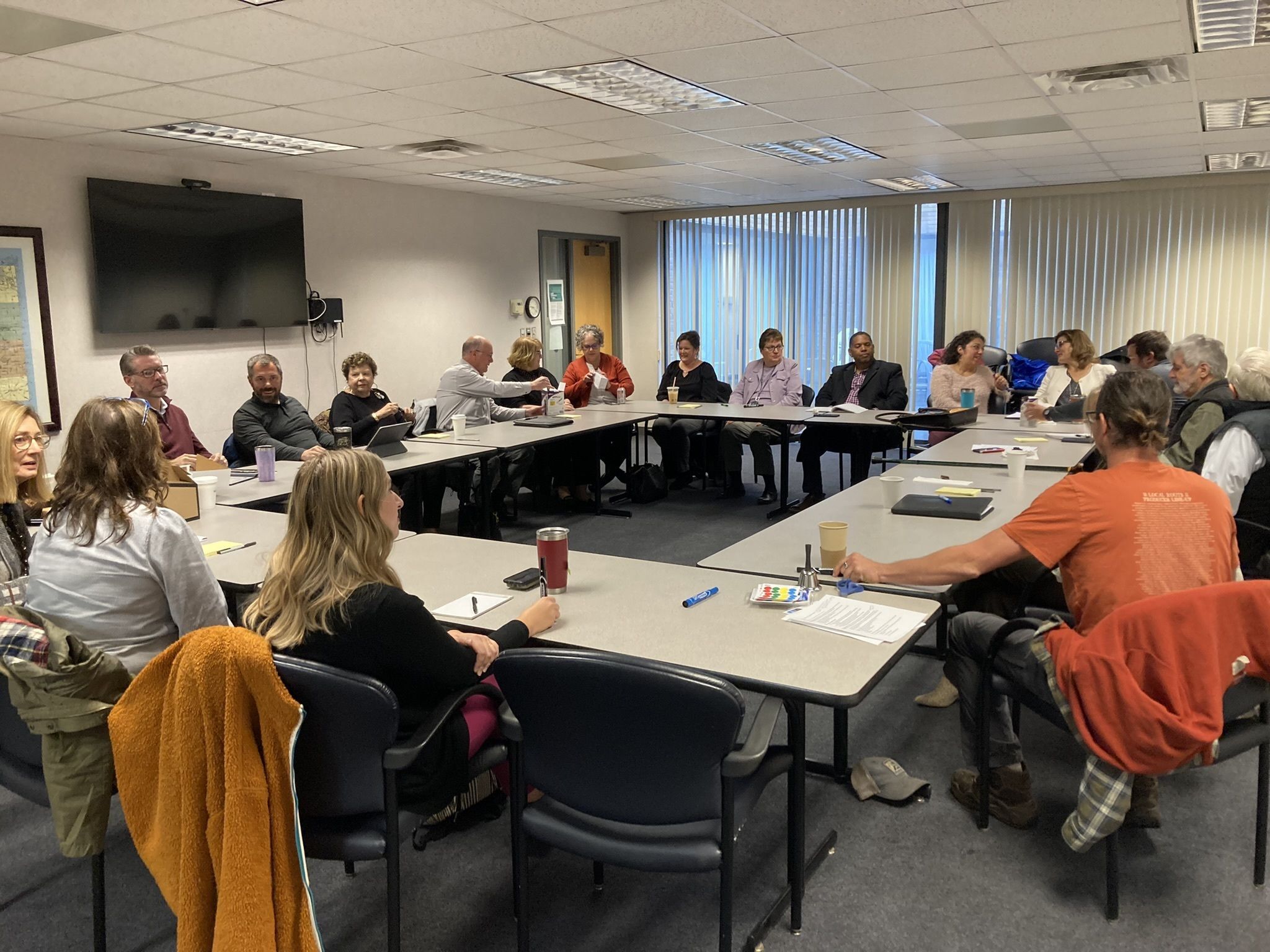 Our biggest thanks to the many who participated in our Community Engagement Sessions with Sustainable Economies Consulting last fall! Based on those sessions, we have a final Strategic Plan that will help guide the overall direction of Wayne Center for the Arts for the next 4 years.
Through the process, we identified 4 key areas that WCA will focus on:
1. Arts Access: Expanding partnerships to increase geographic access and greater inclusion of previously underrepresented groups, ensuring arts for everyone. Our goal is to provide art programming to ALL of Wayne County!
2. Arts Education: Providing high quality, progressive arts education, and modernizing our programming to represent the current art interests of children and adults.
3. Quality of Life: WCA's mission is to enrich lives and strengthen communities through art. To meet this mission, we will focus on developing and participating in active partnerships with agencies engaged in mental health, recovery, and rehabilitation.
4. Community Development: Contributing to economic development through special events and leadership in the Downtown Arts District Council.
To see the full Strategic Plan, download a copy HERE.