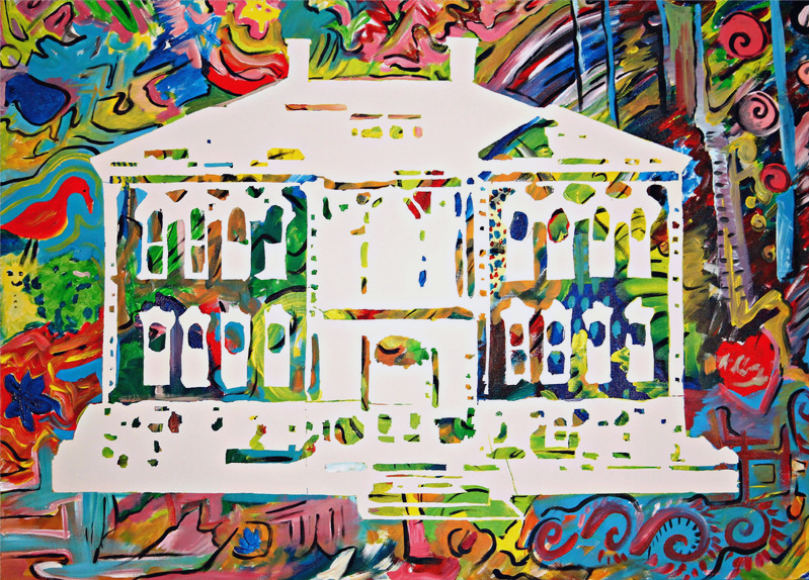 Wayne Center for the Arts is excited to present the first annual Wayne/Holmes Artists' Exhibition. This juried exhibition features the work of artists who either currently or formerly reside in Wayne or Holmes Counties, and includes local talent in photography, oil, watercolor, sculpture, and more. Wayne Center for the Arts was thrilled to receive nearly 80 entries for this inaugural show. 
Please congratulate our accepted artists:
David Cardace, sculpture
Sue Casey, watercolor
Dave Chapman, wood burning
Ben Christo, charcoal
Jillianne Conway, watercolor & ink
Lisa DiGiacomo, photography
Michael Dowd, photography
Alison Eby, oil
Margaret Freed, oil
Dr. Jan Gallagher, mixed media, acrylic
Debbie Haines, watercolor
Mike Jackson, oil
Melody Kirby, collage
Noah Klenovich, photography
Barb Lang, photography
Hal Looney, photography
Ed Marthey, collage
Kathleen O'Donnel, pencil
David Phillips, mixed media
Al Rodd, pen & ink, mixed media
Jessica Rohr, watercolor
Emily Speelman, photography
Jim Spires, pottery
Erin Stifler, photography
Nicholas Thomas, oil
Sonja Tugend, fiber art
Rob VanNatta, watercolor
Kevin Walton, oil
Myron Weber, mixed media
Our judges were: Alexandra Coon, Director of the Massillon Museum; Mary Gilmore, artist and arts educator, Holmes Center for the Arts; and Betty Talbott, Director of the Ohio Designer Craftsmen/Ohio Craft Museum. 
WCA has not previously offered a juried, county wide exhibition and we felt it was past time to do so.  We received many requests for gallery shows throughout the year, but are often booked years in advance. This exhibition creates an opportunity for WCA to highlight the quality of local artists work, to provide them with a space to display their work, to award a limited number of monetary prizes as determined by the judges, and to discover new artists to work with in the future. We're thrilled to provide an outlet for our local artists to have an opportunity to exhibit and compete in a juried show. 
The show will open with a celebratory reception on January 10, 2019, from 6:00-8:00 pm in the Gault and Looney Galleries at WCA. It will be open to the public during WCA open hours until February 14, 2019. As always, the show is free and open to all. We hope that many local residents will stop by and enjoy the fantastic local talent on display.