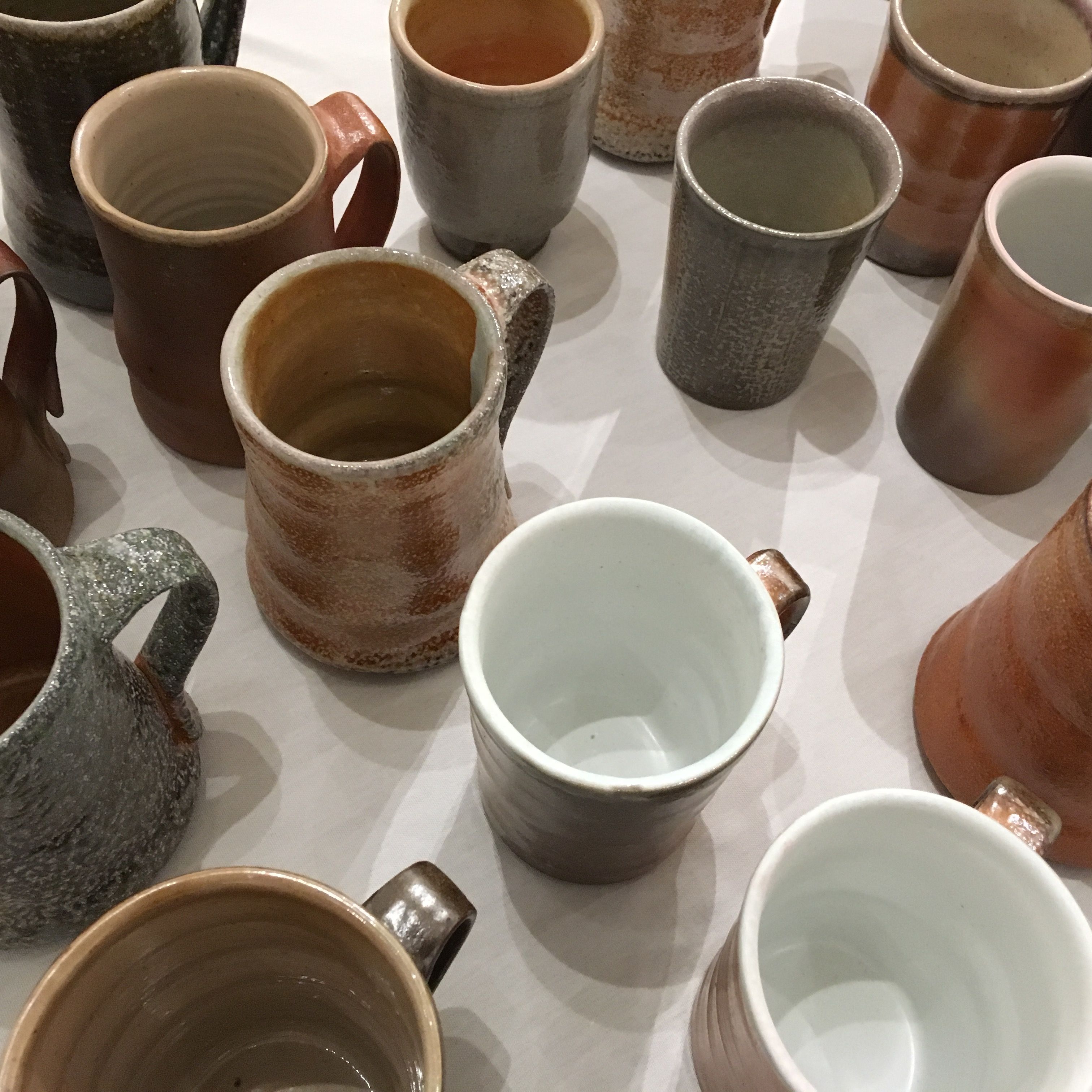 Where can you find locally-made pottery, handmade ornaments, and gift options from celebrated Ohio artists? WCA's Holiday Gift Shop, of course!
This year's shop will feature the works of WCA's teachers and adult students, plus stunning work from potters Fox Nicely and Justin Reese and local woodturner George Taylor. Nicely is a Cleveland-area pottery who recently graduated from the Cleveland Institute of Art. He is a current resident of the Brick in Cleveland, and just completed a residency at Watershed in Maine. Reese specializes in handmade soda-fired pottery, and is the is the owner of JPR Studios in Youngstown. 
This year's artists (subject to change) include: 
Adam McVicker 
Beth Negro
Carli Moorefield 
George Taylor 
Nancy Webb
Dia Miller
Maria Turney 
Mark Waggoner
Fox Nicely
Justin Reese 
We'll be open during Window Wonderland on Friday, November 16; you can then shop at your leisure during WCA open hours until December 15. Come on in and browse; we hope to see you there!