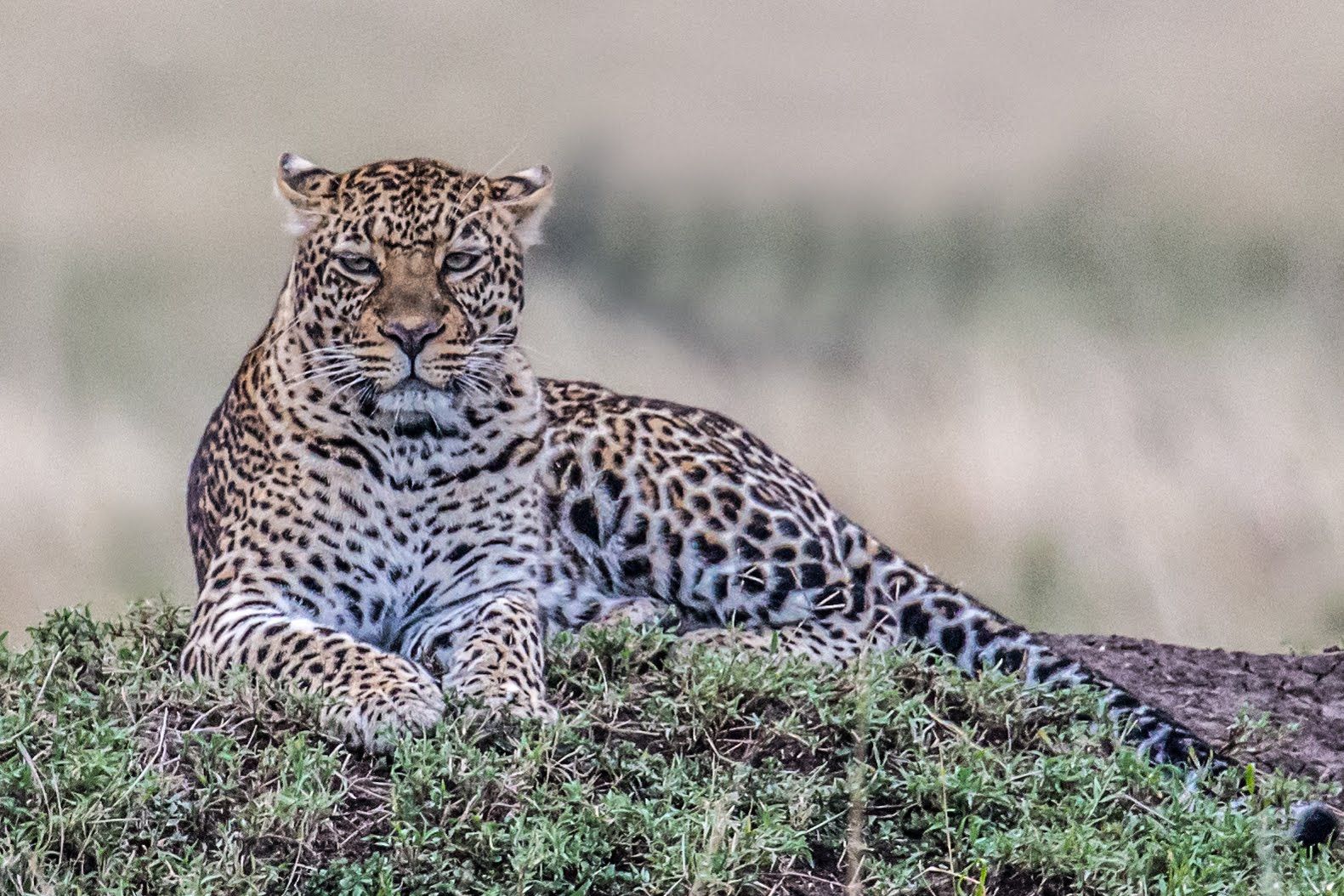 A majestic elephant strides across the open grass. Zebras bend to drink, striking patterns reflected in the water below. Birds of many colors halt their flight, posing for the camera.
Stephen Shapiro's photography of Kenya captures the wild beauty of African animals. Photos of lions, leopards, wildebeests, hyenas show the creatures in everyday action - eating, climbing, fighting, and caring for their young. Shapiro was able to capture these photographs while on safari last October, and we are the WCA are thrilled to be able to take our visitors "on safari" as they explore the sixty-three images in this fall's show. 
Stephen Shapiro is known to many as a local philanthropist and activist for the arts. He and his wife, Cheryl, recently received the Friend of Philanthropy Award from the Wayne County Community Foundation for their work on a new arts center on the Wooster Campus of the Village Network. Since his retirement, Shapiro has been pursuing his interest in photography in addition to his community work. 
Join us at during any of our open hours to view the exhibit, which is free and open to the public. Shapiro's work will be on display through December 8; in the months of November and December, you may also catch some of our Holiday Gift Shop accompanying the exhibition.
Also free and public is the opening reception on Friday, October 19, from 6:00-8:00 pm in the Galleries. We hope to see you there!