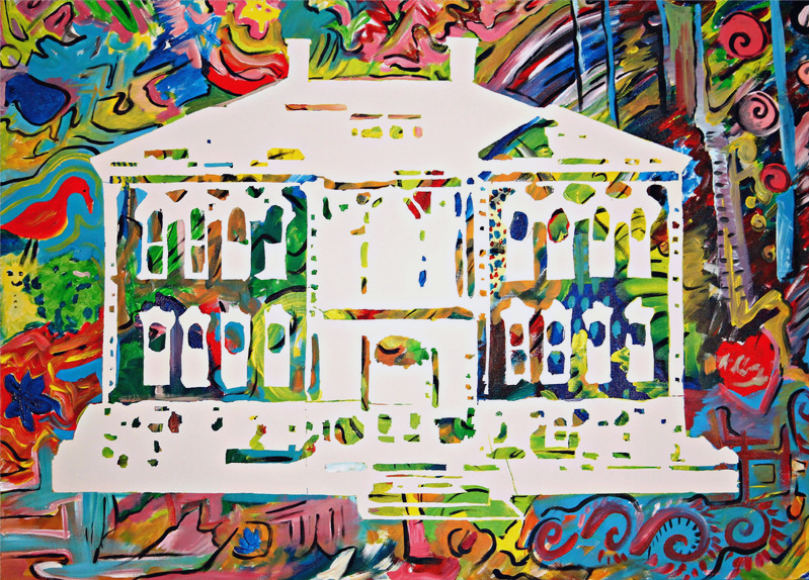 As we at the WCA gear up for our Annual Fund Drive, you might ask - why should I contribute? What does my dollar actually DO here? If I already pay class tuition, why would I want to give MORE? Here's a brief sampling of the things your dollars help support here at the WCA:
Financial Aid and Scholarships. One of the biggest and perhaps least visible ways we use your funding is to provide scholarships for students and families in need. We want our Center to be open to all, and we understand that financial reasons prevent some students from studying here. We can't meet all of the requests we receive every year, but your dollars help us meet more of them. 
Class Supplies. Yes, class tuition partially pays for the supplies for each class, but every year there are plenty of gaps. Part of our mission as a non-profit means that we won't overcharge you and "profit" from your tuition; although grants and corporate donations help, we like to keep our class fees as low as possible. Donations also fund larger purchases not typically covered by class fees - for example, an incredibly generous donation from the Robert and Esther Black Family Foundation is currently helping us install a much-needed new kiln. 
Teacher and Guest Artist Fees. Speaking of "funding gaps" - your tuition dollars also help pay our fantastic staff of artist-teachers, but much of what we do wouldn't be possible without additional funding. Our staff not only teaches the classes you see in our catalog, but many teachers also participate in community partnerships like those with local senior centers, Project 180, and our local schools. These programs rarely see the spotlight, but are an essential part of our mission. 
Overhead Costs and Building Expenses. We love our historic Walnut Street location, but with the term "historic" comes some understandable challenges. Although we keep working toward efficiency, it takes funding to heat and cool these high ceilings and large classroom spaces. Your contributions also help with the very real, very practical challenges of making sure our community has a well-lit, comfortable place to practice creativity. 
There are plenty of other ways your funding helps support us - you help support gallery displays, student events, partnerships with local schools, and much more. We're so grateful that you've even considered supporting the arts community in Wayne County. Thanks in advance for helping us continue our mission of "enriching lives and strengthening communities through art!"