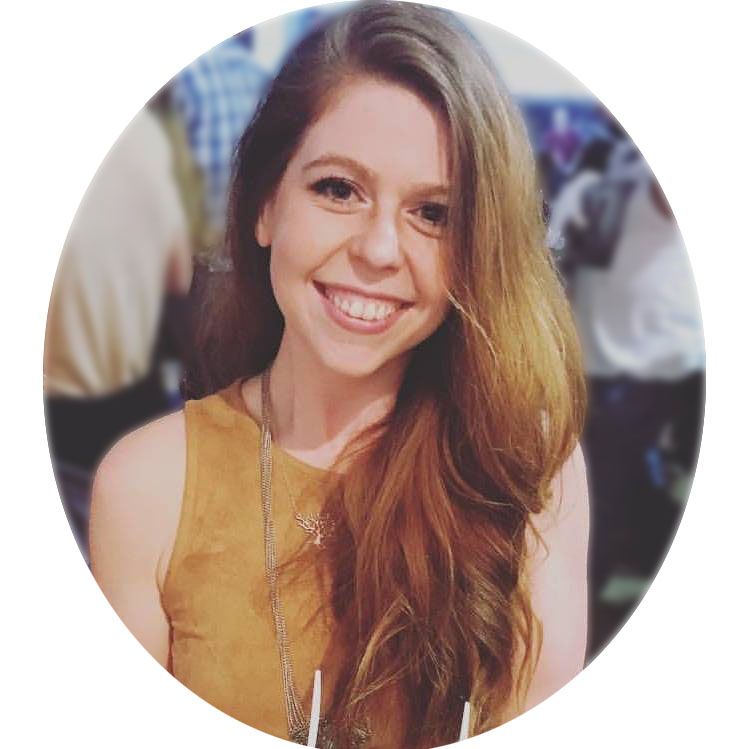 We are so pleased to announce that Alison Eby will join our staff as Visual Arts Coordinator! Alison will teach many of our childrens' arts classes and help with gallery exhibits, senior partnerships, and more. Here's a little more about Alison: 
Alison grew up in Wooster and studied at the Wayne Center for the Arts during childhood. She remembers attending Saturday classes and summer camps at the WCA, as well as participating in the annual Junior and Senior High Art Shows. Alison graduated from Oberlin College with a double major in Studio Art and Art History, where she studied oil painting, acrylic painting, drawing (charcoal, graphite, ink), jewelry design, film photography, sculpture, color theory, and even knitting. She also completed a semester at the Studio Arts College International in Florence, Italy, and holds a certificate in Graphic Design from Houston Community College.
After college, Alison worked for some of the largest art museums in the country, most notably the Cleveland Museum of Art, the Allen Memorial Art Museum, and the Houston Museum of Art. In addition to teaching at the WCA, Alison works as a freelance artist in graphic design and two-dimensional media (including pet portraits!), and has recently designed her own adult coloring books. She enjoys gardening, cooking, traveling, and taking long hikes with her dog Banjo.
We are delighted to welcome Alison to the WCA!