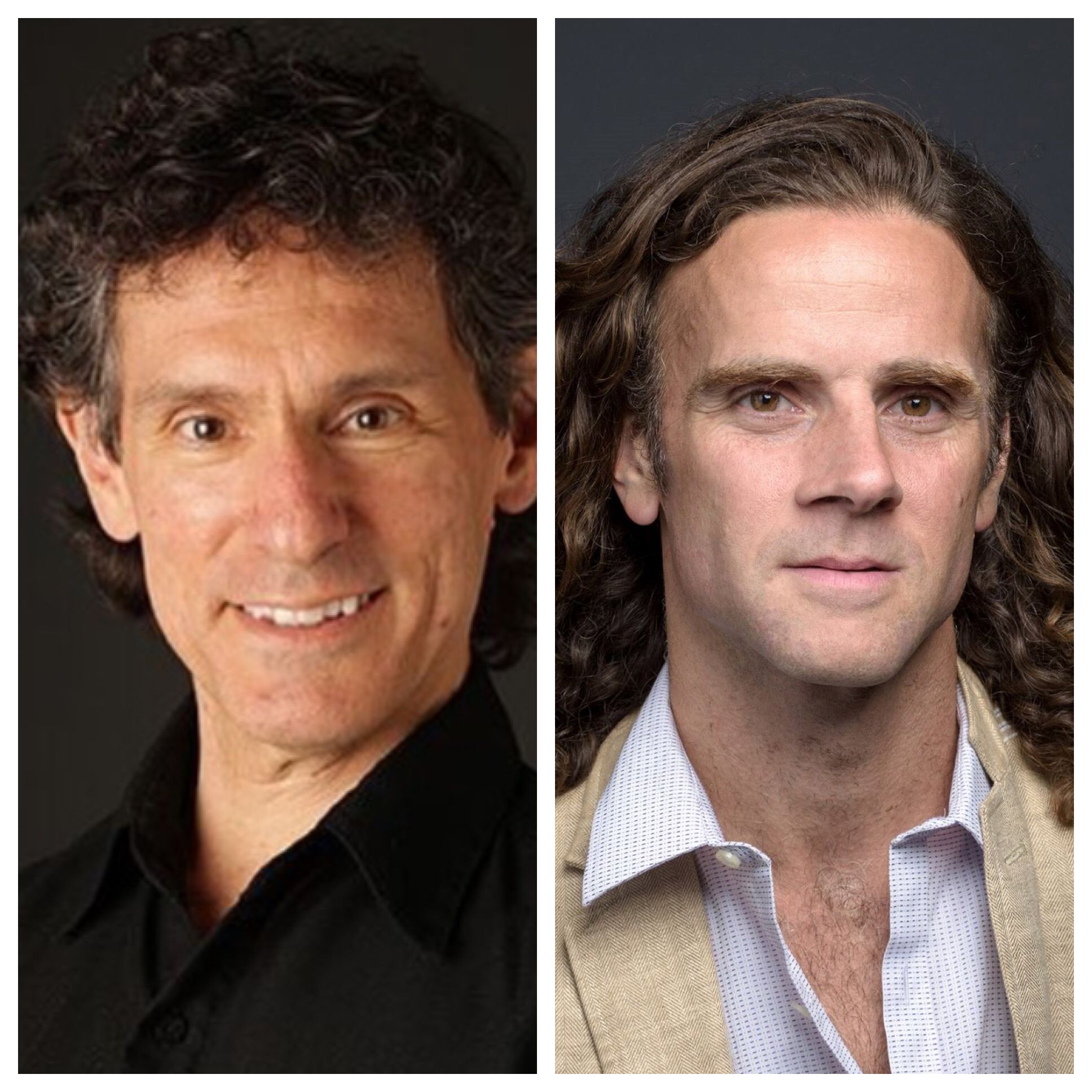 After many wonderful years at the Wayne Center for the Arts, Mr. Erich is moving from Ohio. He has been a favorite ballet teacher of the dancers in the Pre-Professional School of Dance at WCA.
We are all going to miss him! Thank you Mr. Yetter for instilling in us all the passion for technique and excellence!
We are, however, excited to welcome the newest member of our dance family: Artistic Director Brian Murphy!
Brian has been dancing professionally for 25 years with a number of dance companies including Verb Ballets, Ohio Ballet, GroundWorks Dancetheater, Cleveland San Jose Ballet, Nashville Ballet, Richmond Ballet, BalletMet, and New Orleans Delta Ensemble to name a few. Brian is also a part-time faculty member at The University of Akron. He started training at an early age with Miss Nan Klinger (Miss Mia's Mom) at CVYB (now Ballet Excel Ohio under Mia's leadership) where he gained the knowledge and work ethic that has propelled him into major roles and travels around the world as a teacher, performer, and choreographer.
Welcome, Mr. Brian! We're looking forward to great things!