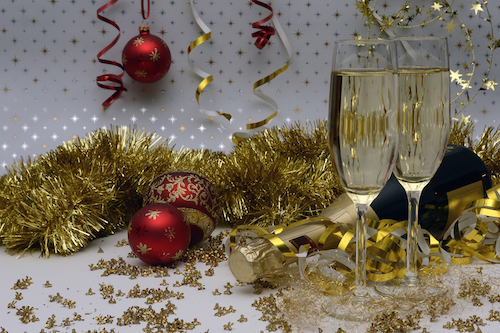 Its been a year of exciting renewal here at Wayne Center for the Arts, and we just want all of our supporters to know that we couldn't do it without YOU!
We have much in store for 2018, with some truly bold and exciting changes that will help WCA become more vibrant and relevant for the community moving forward.
Please join us in making arts an integral part of life here in Wayne County by becoming a member, enrolling in a class, or donating to our mission to enrich lives and strengthen communities through art.
Have a safe and happy New Year to all!