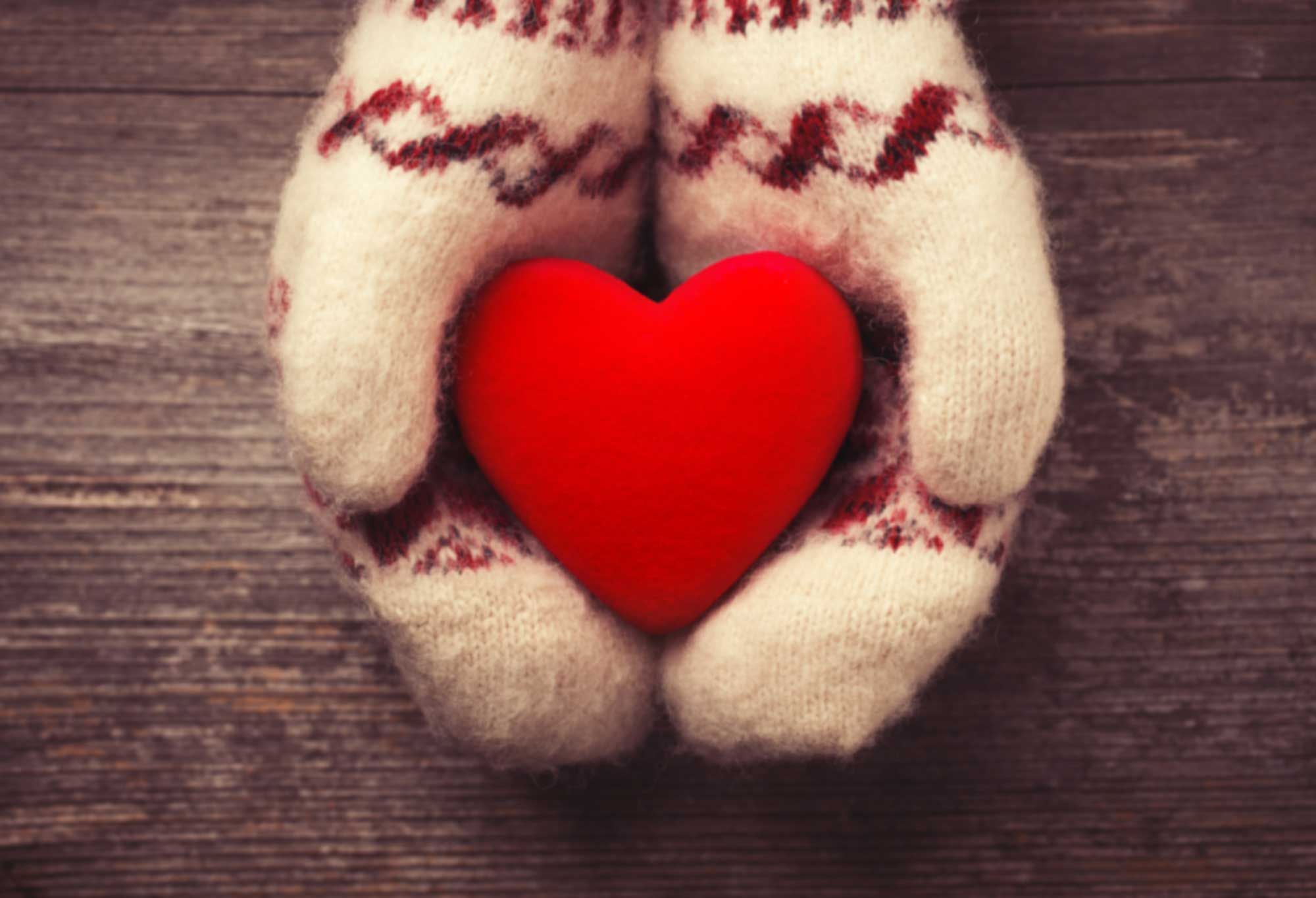 Thanks for visiting Wayne Center for the Arts online!
We have partnered with FireSpring.org to develop a new and engaging interface that we hope you will enjoy.
All class enrollments for Winter/Spring are now open here on the new website and there is no longer any additional software to enroll.
Our primary goal in this new platform is to make the experience of enrolling, interacting, and learning about the arts center easier and more pleasant for our customers and supporters.
However... since this is a brand new experience for us, as well, we expect some hiccups along the way!
Please be patient with us as we continue to add content and fine tune all the details.
If you run into any issues, please feel free to contact us via phone or email.
In the meantime, please explore the website and let us know what you think!