Wayne Center Presents: Theron Brown Jazz Trio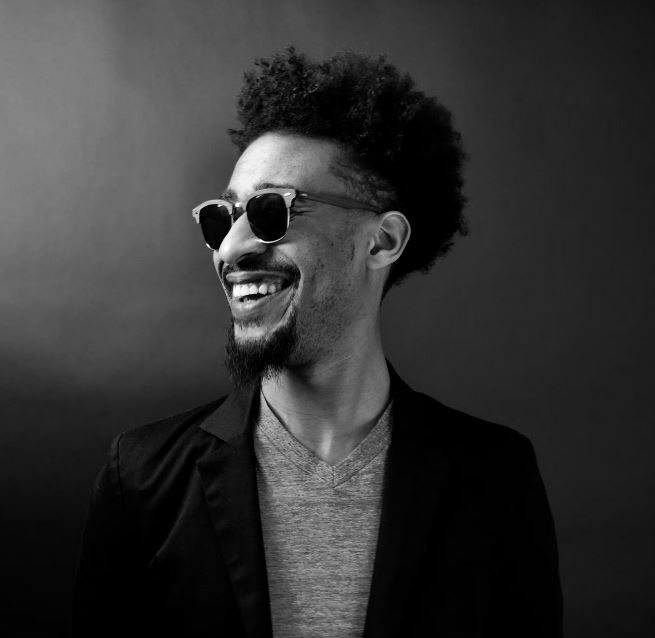 A glimpse of gospel, jazz, and soul from the great legends is what inspires the sound of pianist Theron Brown's music. But the reason he plays is to encourage and influence people through his talents.
Born and raised in Zanesville, Ohio, Theron currently resides in Akron, Ohio, where he is the artist coordinator for Curated Storefront, artist director at I Promise School, and the founder and artistic director of the Rubber City Jazz & Blues Festival which takes place annually in Akron, Ohio's downtown historic district.