"Hanging Bird Spa" Family Clay Workshop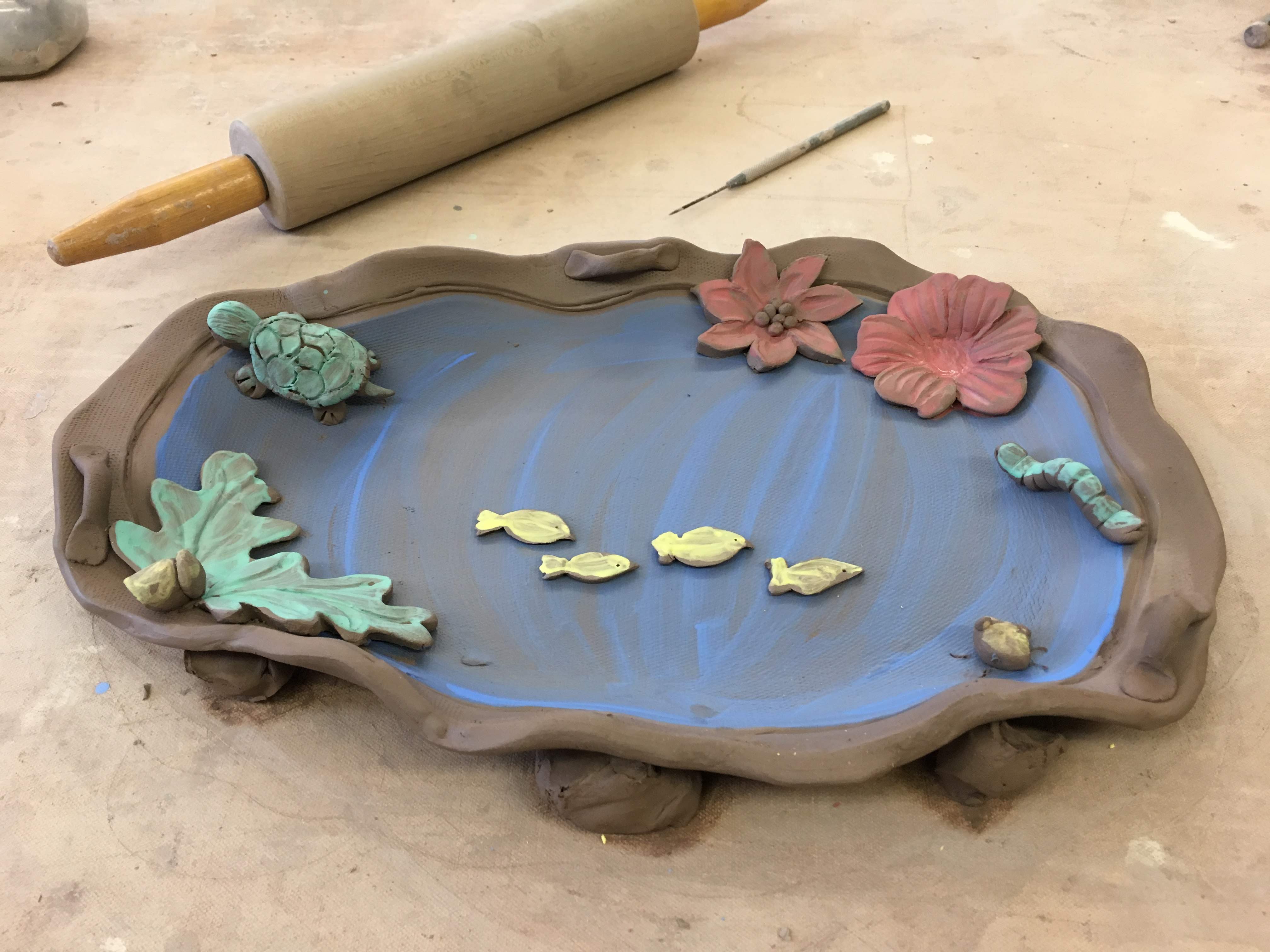 Bring in the family to work together on a keepsake that will become a family treasure.
These workshops are designed to accommodate families who want to create together. Up to three people can work on a single project for one fee.
Ages 4-8 Must be accompanied by an adult. Ages 8+ can attend unaccompanied or with an adult.