Become a volunteer and inspire the next generation.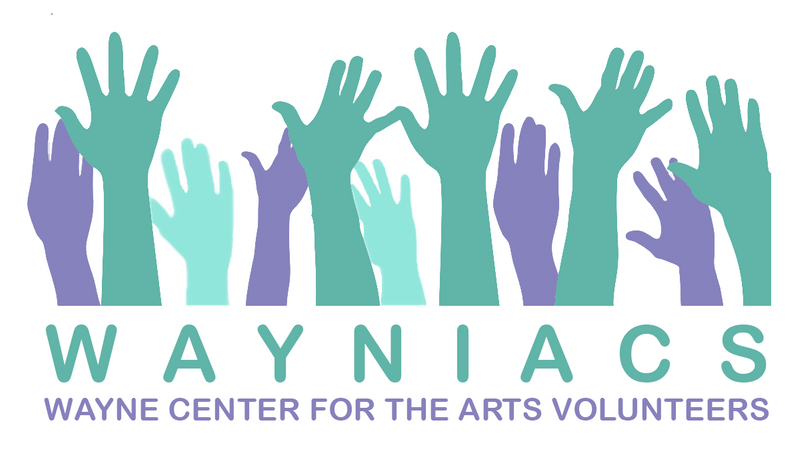 "Volunteering is the ultimate exercise in democracy. You vote in elections once a year, but when you volunteer, you vote every day about the kind of community you want to live in."
~Author Unknown
Join us in helping build and support a thriving arts community in Wayne County. We could use volunteers to: 
Usher performances
Assist at one of our many free community events
Be an aide during summer camps
Set up/tear down for events
Distribute brochures and flyers to local businesses
Assemble bulk mailings
Provide general maintenance or grounds-keeping
And more - just ask! 
Volunteered with WCA recently? Please take our volunteer survey (click here)!
Interested in volunteering? Fill out the form below: