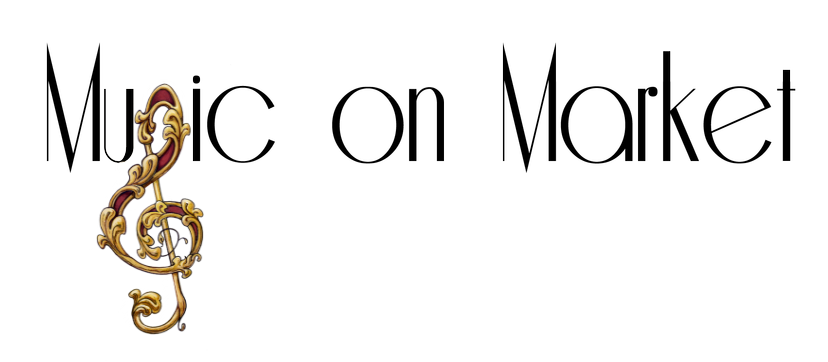 Friends and Family of Music on Market,
It is with deep sadness that we announce the cancellation of the 2020-21 Music on Market Concert Series. While we are still dedicated to providing rich live music experiences in downtown Wooster, we are trusting in the advice of state and local officials, and postponing this season until a time when our entire audience can attend safely. 
This is not a decision we have taken lightly, but in discussion with all staff, board members, venues, and especially the performing artists involved. We had planned an extremely exciting season and are heartbroken to see it not brought to light. We've been in discussion with many of the planned artists and are hoping to bring them to Wooster at a future date.
Thank you for your ongoing support of this concert series. It is perhaps now more than ever that we need your support, both emotionally and financially. If you wish to consider a donation to ensure the future of the Music on Market series, please use our secure payment system below.
We look forward to a time when we can fill our halls with packed audiences and inspiring performances. In the meantime, thank you for advocating for the arts, and please stay safe.
To donate now online, select from the options below using our secure payment system.
If you would like to mail your donation, please send us a note with your check to:
Wayne Center for the Arts
237 South Walnut Street
Wooster, Ohio 44691