The Wayne Center Ballet Company
THE WAYNE CENTER BALLET COMPANY consists of four levels: A, B, C, & D. Students are evaluated individually and placed into the level where they will benefit the most. Classes consist of ballet, pointe, contemporary, strength and conditioning, variations, and masterclasses. Performing opportunities give students the chance to develop their artistic and technical skills. Wayne Center Ballet presents three seasons of performance: fall/holiday, winter, and spring.
---
Students wishing to participate in the WAYNE CENTER BALLET COMPANY must take ALL ballet technique classes, either pointe or pre-pointe within their level, a contemporary and jazz class, and strength and conditioning, in addition to participating in weekly rehearsals for upcoming performances. This curriculum is necessary for cross-training, rehearsing for upcoming shows, and continuing to build on the student's technique. If you have not been placed into company level and wish to take WCB classes, please contact Meredith Bruch via email at meredith@wayneartscenter.org.
---
NEW! Wayne Center Ballet students have the opportunity to participate in ballet competitions. Competitive performance provides an opportunity for dancers to work with a professional instructor one-on-one, build ballet technique, and receive feedback and encouragement from leaders in the dance industry. Last year, nine WCB students prepared solos and group pieces for the Young Artists Grand Prix and the Mid-Atlantic Dance Initiative, held in Charleston, West Virginia. We are looking forward to continuing this program in 2021-22. For more information, contact Meredith Bruch, meredith@wayneartscenter.org
---
NOTE ON ATTENDANCE: If your dancer cannot attend a class or rehearsal, please submit this information to the Artistic Director as soon as possible. Dancers MUST make up missed classes. This is necessary for dancers to maintain consistency, respect the rehearsal time of their fellow dancers, and maintain strength for injury prevention. Dancers are responsible for their own roles if they must miss rehearsals.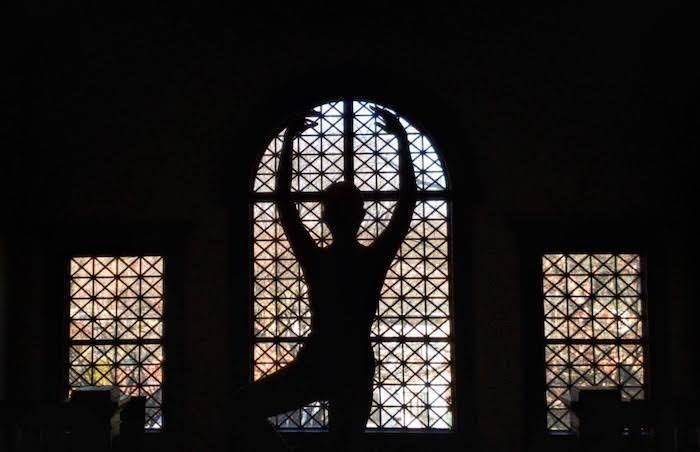 Company Registration
---
---
Follow us on social media!